THE TRUTH ABOUT FROZEN MEALS | Should You Be Eating Them?
How to Eat Smart at a Frozen Yogurt Bar
Is frozen yogurt a better choice than ice cream? Only if you do it right. A frozen yogurt bar isn't a free-for-all—everything adds to the total calorie count! The portions are typically large, and the toppings are often full of sugar. Stopping by for a cool treat can end up being a bit of a trap.
But it doesn't have to be. You're in control. Small portions together with smart toppings equals success! Here are my tips for eating smart at a frozen yogurt bar.
One Size Fits Too Much
The biggest mistake people make at a fro-yo bar? Assuming the size of the cup is the amount of yogurt you get! A four-ounce cup only holds four ounces if you fill it just to the top. With that big, beautiful, towering swirl on top, you're likely getting twice as much—and that means twice as many calories. Follow these steps for the perfect amount of yogurt.
Step 1: Don't fill up on samples. Or at least don't fool yourself into thinking those samples are calorie-free. Besides, let's be honest—you know which flavors you like!
Step 2: Choose the smallest cup size available. Better yet, ask for a kid's cup! Of course, if you plan on adding lots of fresh fruit, go ahead and choose a larger cup. Just keep your swirl size in check.
Step 3: Toss it on the scale (sans toppings) to see exactly how many ounces of yogurt you have. Start with a small portion; you can always add more. Then do the math based on the calories per ounce. (More on that in a minute.) Don't forget to leave room for toppings, both in your cup and in your calorie budget!
All Yogurts Are Not Created Equal
You may have a strategy for getting the perfect amount of yogurt. But now, which flavor to choose? Don't be fooled by sugar-free, fat-free, all-natural, and low-carb options. Those aren't necessarily low in calories.
Always check the calorie counts, if available, either online or in the store. Frozen yogurt can have anywhere from five to 50 calories per ounce. (FYI: An ounce is not a lot!) If the nutritional info isn't clearly posted on the website or in the store, it can't hurt to ask for it.
Toppings, a.k.a. "The Danger Zone"
There are likely plenty of candies, cereals, and chocolates ready to be spooned. (The options may remind you of the number at a full-blown buffet, where you can eat smart at, too.)
Toppings are tricky, but they're not off-limits. When it comes to fro-yo, stick with fresh fruit for the most part. But watch out for fruit smothered in syrup—it's full of sugar and doesn't even taste that good!
For chocolate lovers, a spoonful of dark chocolate or carob chips is perfectly fine. That gloppy hot fudge, on the other hand? Pass!
A few nuts are okay, just don't overdo it! Those calories add up. As for sauces (caramel, marshmallow, etc)… do your best to avoid them. They're not worth it, if you ask me! Instead, if you want to add some fun to your yogurt, go for sprinkles; they're pretty and low in calories.
Video: Frozen Diet Meal Taste Test
How to Eat Smart at a Frozen Yogurt Bar images
2019 year - How to Eat Smart at a Frozen Yogurt Bar pictures
How to Eat Smart at a Frozen Yogurt Bar recommendations photo
How to Eat Smart at a Frozen Yogurt Bar pics
How to Eat Smart at a Frozen Yogurt Bar new picture
photo How to Eat Smart at a Frozen Yogurt Bar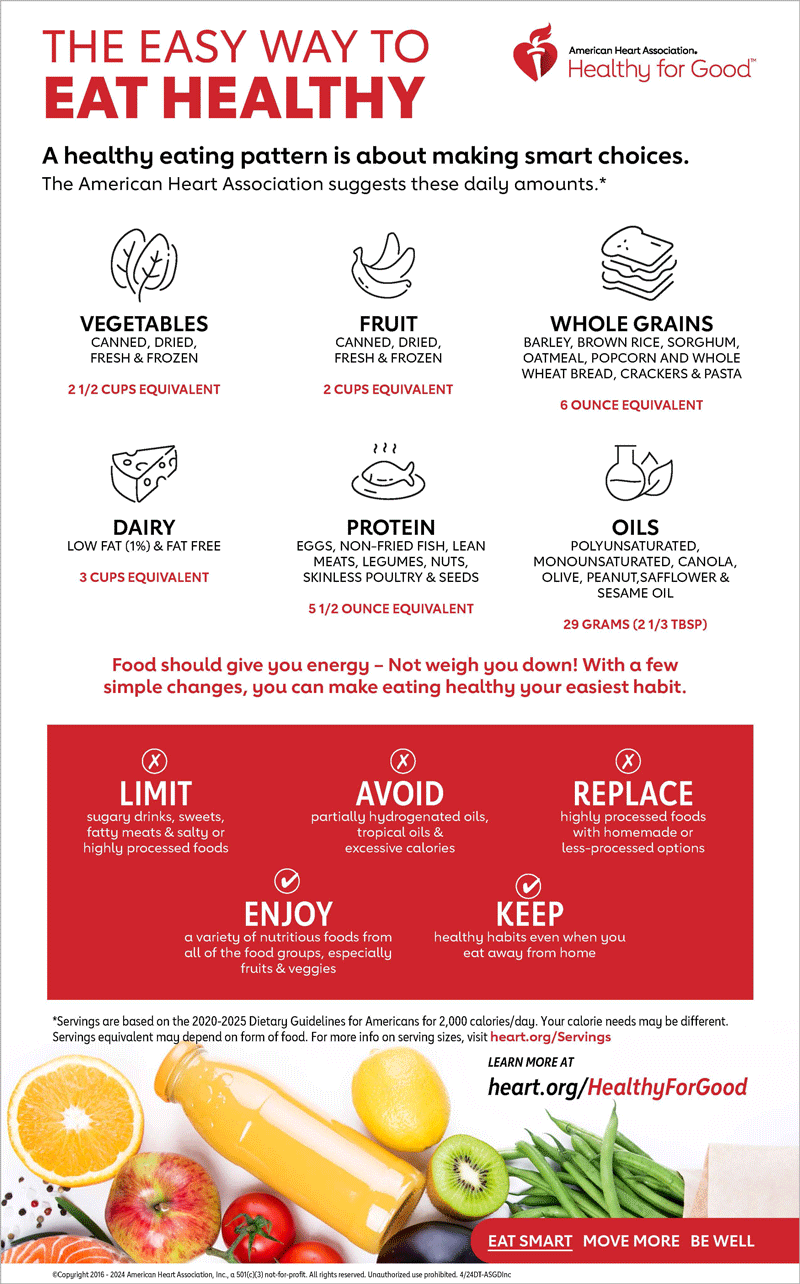 Watch How to Eat Smart at a Frozen Yogurt Bar video
Discussion on this topic: How to Eat Smart at a Frozen , how-to-eat-smart-at-a-frozen/ , how-to-eat-smart-at-a-frozen/
Related News
What is ikigai and how can it help you find your purpose in life
You always try to one up her in front of others
How to Impress Your Boss With Your Presentation
Curried Vegetable Stew
This Natural-Beauty Guru Wants to Give You the Best Skin of YourLife
Jennifer Garner on Her New HBO Show Camping' and the One Thing She'll Never Do Onscreen
How to Prevent a Cold Sore from Forming
Pitta Pizzas with Brie and Avocado Recipe
How to Stop the Person in Front of You from Reclining Seat on a Plane
How to Do 80s Makeup and Hair
Date: 07.12.2018, 20:33 / Views: 84172
---