First Time Flyers Guide
How to Get Through an Airport
Three Methods:
This article is written for those who have never used an airport or flown before, and do not know what to expect. The article covers the basics of how to get through an airport and out the other end, what to expect, as well as some useful travelers' tips.
Steps
Before Arriving at the Airport
Determine whether you need to check any bags.

If you use a large suitcase or more than one item of luggage, you will need to check bags. If, however, you have no more than one small suitcase and a small additional carry-on item like a backpack or purse, then you can carry on both your suitcase and your other item and avoid checking any bags.

See if you are traveling with knives, large containers of liquids, or similar items. You will not be able to carry these items onto the plane and will have to check them, regardless of the number of items you have.

Check into your flight and print your boarding pass.Check in online with your name and birth date or with your confirmation number that you received when purchasing the tickets. This will usually require you to specify how many bags you will be checking and choose or confirm your seating assignment. Once you've finished checking in, you will be prompted to print your boarding pass. Doing so will save you time at the airport, especially if you don't need to check bags.

Make sure you have all the essential documents accessible. This will include your passport or other ID, plane tickets or boarding pass, travelers' cheques, cash, travel itineraries, and any other necessary documents like a vaccination certificate, if you're going to a country where this is required. Make sure you check with your airline so that you have everything you need.
At the Airport
Find out what terminal your flight will be leaving from before you arrive at the airport.Most airports have signs that clearly tell you which terminal your airline uses. At small airports, however, finding the right terminal is not something you generally have to worry about.

Once you arrive at the right terminal, find your check-in desk.

If the airport is very large, it may have several terminals with a number of different check-in desks. There should be a list at every entrance, but if there isn't, you can ask an airport attendant. Every airline has its own travel check in desks. The name of the airline is displayed behind the counters, however the counters may not always be open when you arrive.

If you're not checking bags and have already printed your boarding pass, you can skip this step and go straight to security.

Talk to the check-in assistant.

When you get to the counter after waiting in line, the check-in assistant will ask you some routine security questions. You need to make sure you have packed your own bags for your safety and peace of mind. The assistant will then weigh your bags to make sure they pass all weight requirements. After printing a luggage tag and giving you a baggage claim ticket to use in the case of lost bags, they will take your luggage, label it, and put it on a conveyor belt to be sent to the plane.

The check-in assistant will also ask to see your passport or ID and plane tickets or confirmation number. They will then confirm your seating assignment and print your boarding pass.

Make sure you know your gate number.The check in staff usually tell you what your gate number is. If you're not sure, ask them, or find your flight on one of the many screens listing information about departing flights.Your gate number should also be on your boarding pass.

Go through security.

All your carry-on luggage will be x-rayed and you will have to pass through a metal detector, to make sure you have nothing hidden on you which could endanger the aircraft. Airport security is there to keep both passengers and staff safe, particularly while you are in the air. Cooperate with all security procedures to help ensure everyone's safety. For instance, if you go through the scanner you may set off the alarm and this may prompt a 'pat-down' search by security staff.

For the screening, you will likely have to remove your cell phone, shoes, coat, and metallic items such as belts and pass them through the X-ray with your carry on bags. You will also have to take any laptops or small containers of liquids and gels out of your bags and pass them through the scanner in a tray provided.

Make your way to your gate.Find flight information such as gate and status (e.g. on time, delayed) on screens once you go through security. At your gate, there will be more detailed screens indicating when your flight has come in and when passengers will be allowed to start boarding. Also keep your ears open for any flight information which is announced over the intercom, or loud speakers. Follow signs and directions to get to your gate.

Wait at your gate to board. If you have time, use the restroom or grab something to eat at a nearby vendor. When your airplane is ready to board passengers it should be announced over the intercom; listen for your flight number and any other relevant information. Before you board the plane, the staff will ask to see your ID as well as your boarding pass. Keep these handy and make sure you have them ready just before you are about to board the plane.
Leaving an Airport at the Other End
For domestic flights, once you land, follow signs to the baggage claim.Even if you didn't check any bags, this is how you leave the airport. If someone is picking you up, they should wait in or just outside the baggage claim. There should also be signs for ground transportation including taxis and buses, so if you plan to use one of these methods of transportation, follow signs to pick them up.

For international flights, follow signs to Immigration.There will likely be separate lines for citizens and foreign visitors; make sure you're standing in the right one. Note that if you are traveling to the EU, you can go through the EU line if you hold an EU, Swiss, Norwegian or Icelandic passport. Have your passport and immigrations card ready to show to the immigration staff at the desks. Once you are called over to a desk, the immigration official may ask you some questions as well as check your passport. This may seem intrusive, but the immigration staff are there to protect borders from illegal entry; co-operate with them and answer questions politely. It might be a good idea to have names and addresses with you to give to the immigration official, such as the address and phone number of where you are staying and the names of any people you know.

Collect your luggage.If you checked any bags, head to the baggage claim. Find the right belt where your luggage will be coming through once the plane is unloaded. Your flight number should be displayed above the belt where your luggage will be placed, so look for that on TV screens displayed nearby or above the belt itself. When collecting luggage from a moving conveyor belt, make sure it is your luggage you are taking off the conveyor belt, not someone else's. Look for luggage tags with your name, or personalize your bags so they're easily identifiable.

Go through customs.

Customs officers are there to protect their communities against any illegal, dangerous or prohibited goods from entering the country. A customs officer may call you over and ask you to open your luggage for inspection. You should make sure you have no illegal or prohibited items either on your person or in your luggage. Smuggling is a serious offense and can land you with a heavy fine and even a long prison sentence.

Before you travel, look online to find a list of prohibited items for the country you're entering. These items will include illegal drugs, explosives or guns, prohibited foods such as agricultural products, and items from endangered animals like ivory or fur.

Exit the airport.Find your preferred method of transportation - taxi, bus or train, or a friend who is picking you up - and depart.
Community Q&A
Question

Does "No change airport connection" mean I don't have to find my bags and recheck them?

wikiHow Contributor

Community Answer

Right. Your bags will transfer to your connecting flight.
Ask a Question
200 characters left
Include your email address to get a message when this question is answered.
Make sure your luggage is secure before you travel and not easily opened by other people. If not sure then check your luggage before you fly.
Make sure your passport has at least six months' validity on it before you travel. Many countries will not accept passports with less than six months validity left. Make sure to renew your passport well before the date you intend to travel. Too many people leave it to the last moment.
Warnings
Check the political situation/security situation of the country/countries you are traveling to.
Respect local laws and customs of the country/countries you are traveling to. Laws and customs can be very different from your own country, so make sure you know about these, particularly if you are leaving hotel compounds and exploring without a guide. Beware of pickpockets. Criminals target tourists. Keep all valuables discreet and don't display money, expensive jewellery or cameras in public places.
Video: How to board a plane
How to Get Through an Airport images
2019 year - How to Get Through an Airport pictures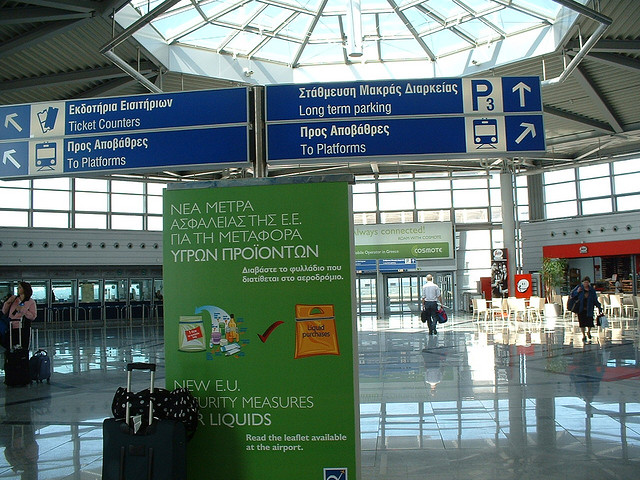 How to Get Through an Airport recommend photo
How to Get Through an Airport pics
How to Get Through an Airport new picture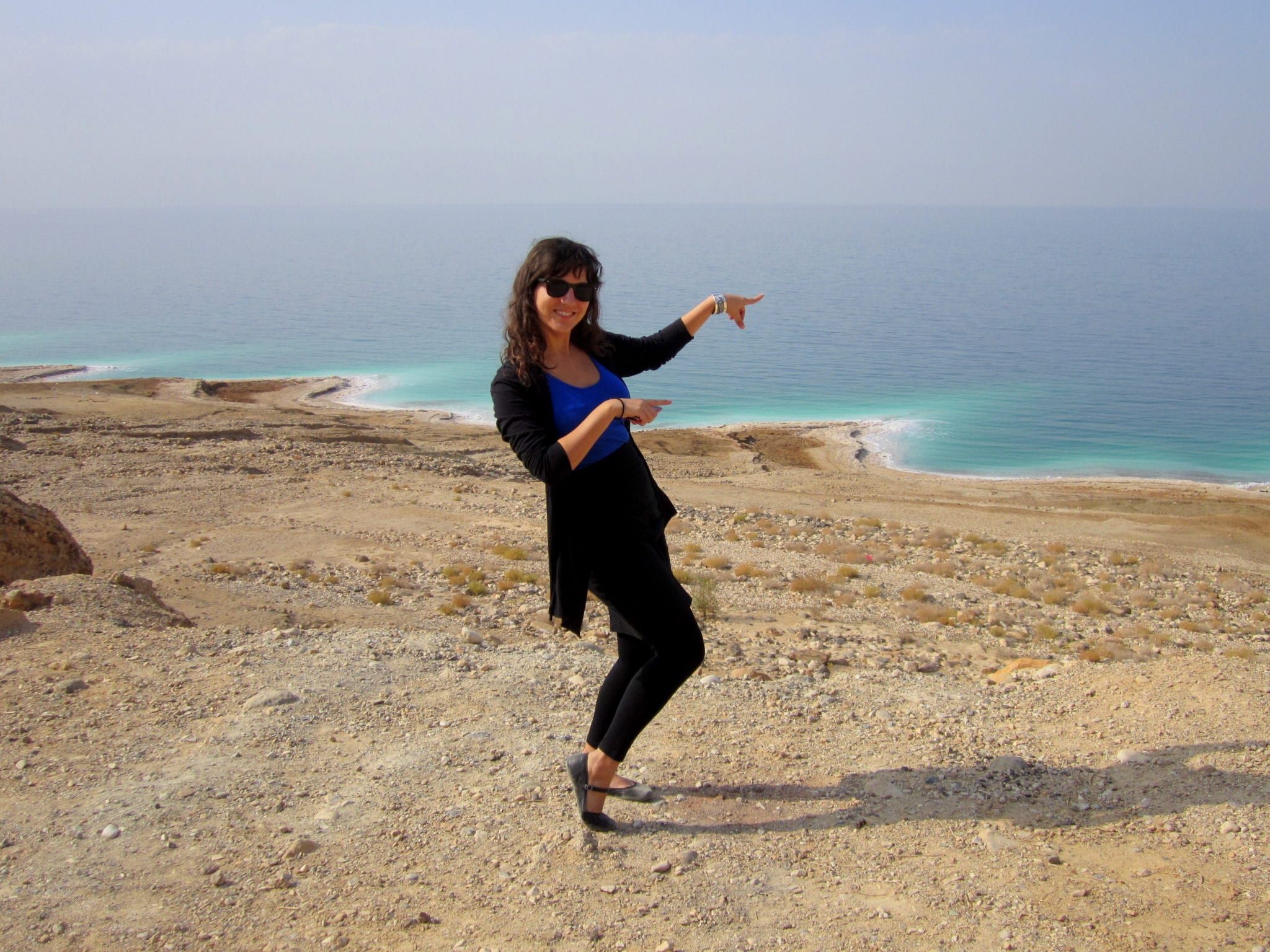 photo How to Get Through an Airport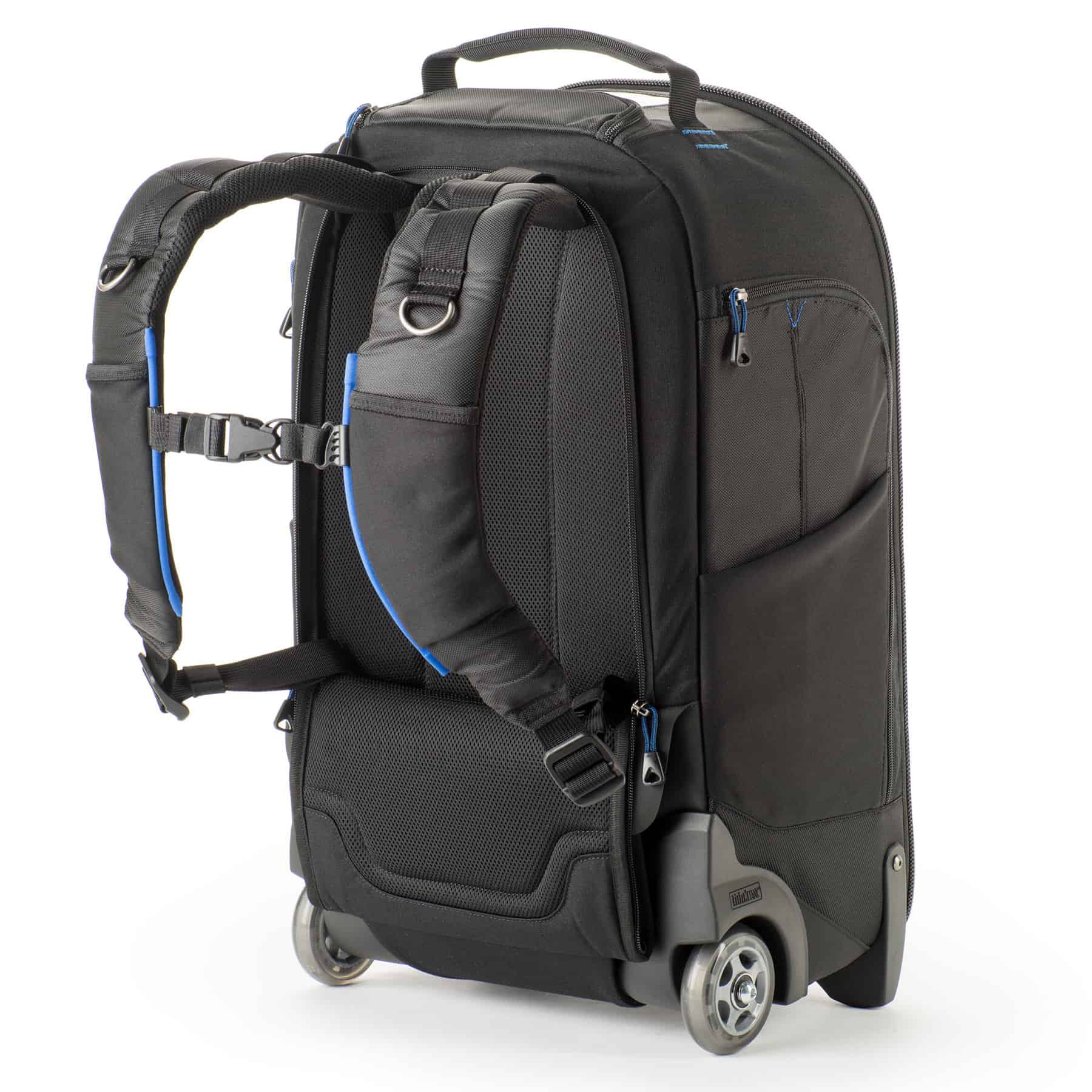 Watch How to Get Through an Airport video
Forum on this topic: How to Get Through an Airport, how-to-get-through-an-airport/ , how-to-get-through-an-airport/
Related News
How to Maintain Your Health
13 Ways Youre Snacking Wrong
Sample Script
The Bone Cancer Treatment Team
The 5 Shoes Styles Youll Wear Forever
How to Give a Subcutaneous Injection
Yoga
Mens Shalwar Kameez Latest Summer Collection - Kurta Shalwar For Men
The Benefits of Swimming if You Have Crohn's
Meghan Markles Pregnancy Was Reportedly Still Secret During Prince Charles Birthday Photo Shoot
How to Be a Hospital Advocate
Date: 04.12.2018, 11:42 / Views: 91493
---